If you are a fan of horses and ponies, Ewgaitedhorses is the website you need. It is for those who want to know more about the world of horses and horse riding in particular. We offer you a place where you will have fun and learn more about equines in general, horses and ponies in particular. We will teach you how to gallop and how to become an excellent horseman. Now ready to gallop?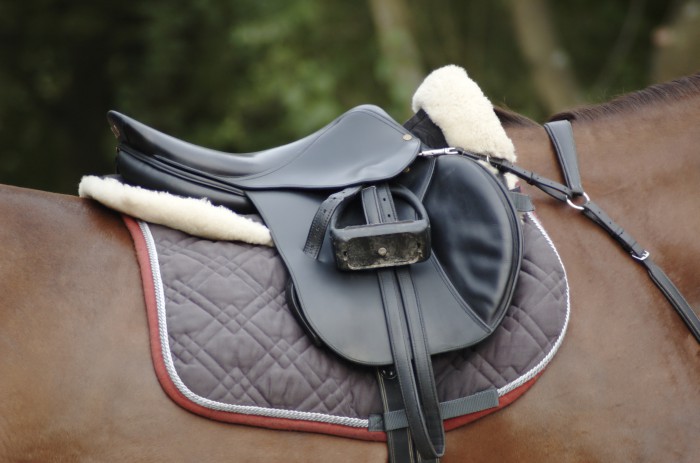 Various courses for everybody
In family or alone, if you need to gallop, Ewgaitedhorses provide you a team of best trainers and formers. They will teach you the better way to ride your horse. We offer you riding lessons for everyone. Program for beginners and medium or advanced students are available. Those programs are especially made by experienced professional. Beginners will learn how to take care of a horse or a pony, and how to have good communication with your equine. For advanced students or professional, training courses will help them to know more about their horse's behavior. Obstacle courses are also available to enable them to better prepare their horses and make them future champions of horse riding.
Ride horses just for fun
We also have recreational horses for those wishing to ride or just want to make a free ride with horses. It's the best way to initiate the youngest to horse riding. You can come alone, with friends or with your family and spend a good time in our equestrian centers or in other places such as beach. Enjoy the real pleasure to ride a horse next to professionals. You will lean the bases of horse riding while having fun. So you can reserve a place now directly on our website and choose the suitable program for you or your relatives. With Ewgaitedhorses you will have another eye on horse riding.